Your Perfect Unique Piece, Expertly Crafted
Bespoke Jewellery
Having our own team of expert jewellers on site allows us to create exceptional masterpieces, crafted to perfection in line with your unique vision.
The Process
After talking through your ideas together, we can create something entirely new or work with you to adapt a favourite piece seen in our showroom, such as changing a platinum band for a yellow gold one, or replacing a rare white diamond with a natural Colombian emerald.
All work is carried out to the highest possible standards in-house.
As soon as you have decided on what you'd like us to create for you, the meticulous process begins. We follow the creation of your bespoke piece from the very beginning to the final polish.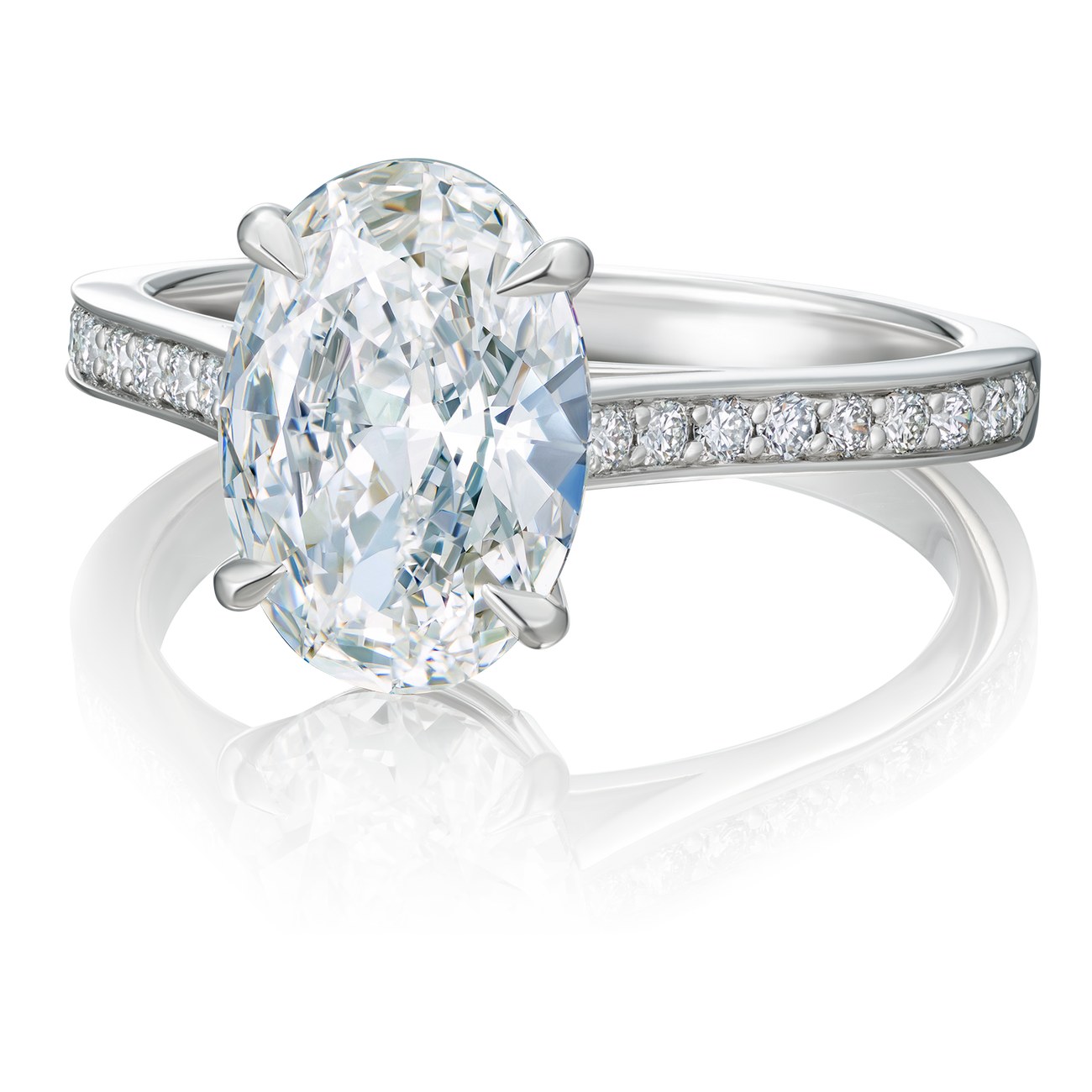 As all of our expert craftspeople work here, your item will never leave the premises. Ensuring not just its safety and security, but that only we will ever work on it. To find our more about how we can help, please book your appointment by calling 01892 534018 or email sales@gcollinsandsons.com