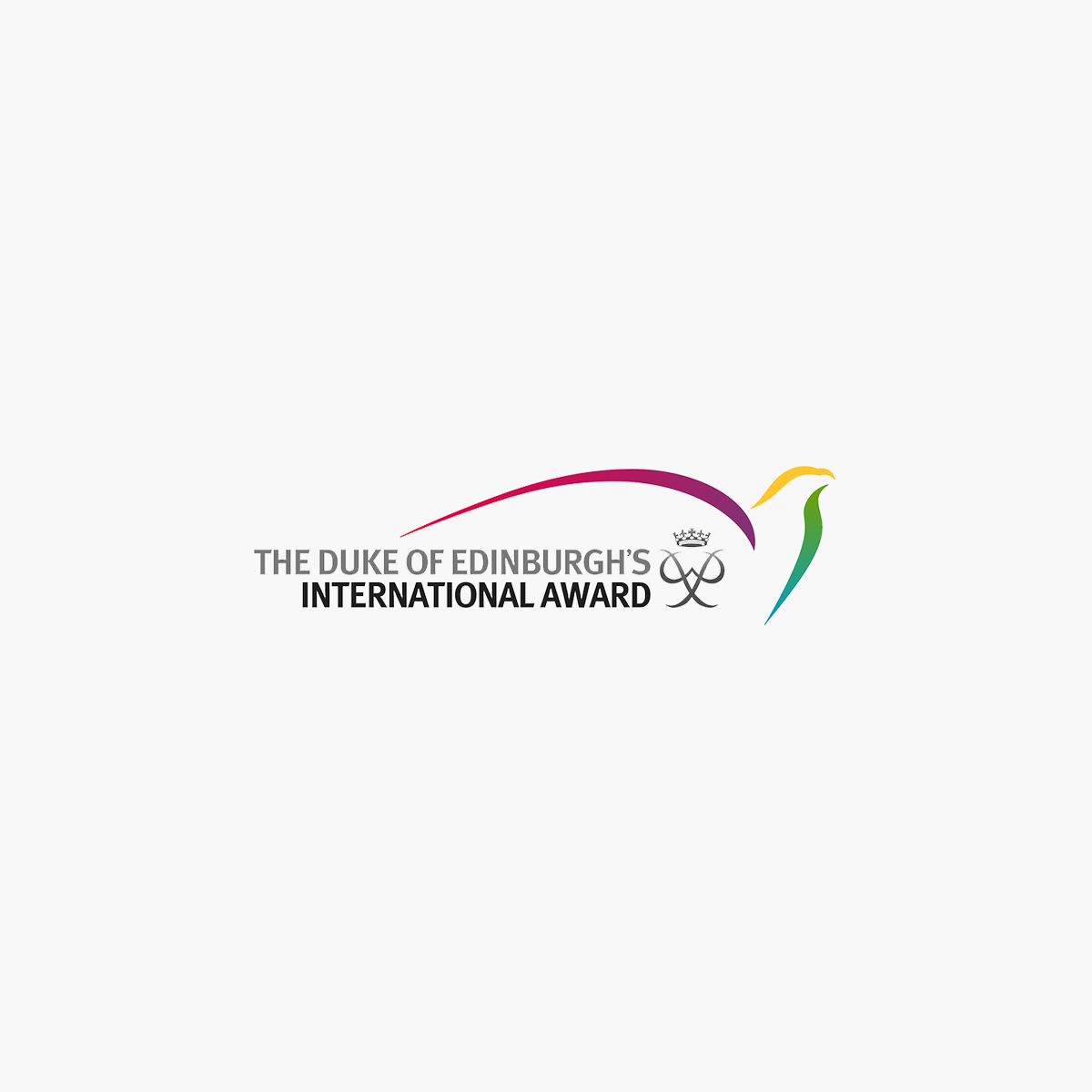 The Duke of Edinbugh's International Award
The Duke of Edinburgh's International Award is a non-formal education and learning framework operating in more than 130 countries and territories around the world, through which young people's achievements outside of academia are recognised and celebrated.

We are not limited by boundaries and are committed to making the Award available to 1% of the youth population by 2023, which is 7.9m young people. This represents a 600% growth on current participation numbers.

It is our long term ambition that every eligible young person aged 14 – 24 will have the opportunity to participate in the Award. Our vision is that 20% of them are from at risk and marginalised communities for whom the Award can be truly life-changing.
Visit: intaward.org