Our Workshop Creations
Our team of craftsmen and craftswomen have a combined experience of over 400 years. Our master artisans having spent decades refining their techniques, blending traditional methods to handcraft extraordinary pieces in-house.
Handcrafted In-House
We actively train and mentor young apprentices, passing on the intricate skills required to create exquisite jewellery by hand. In doing so, we are not just making jewellery; they are safeguarding an age-old tradition, ensuring that the art of creating, handmade jewellery continues to shine for generations to come.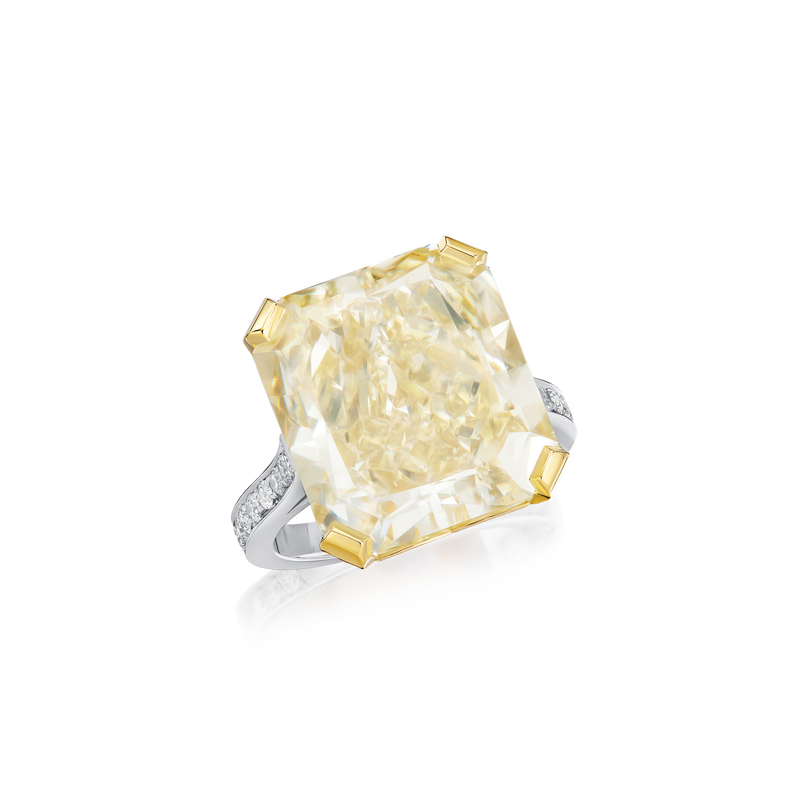 In-House Creations
16.57cts Radiant-Cut Yellow Diamond Ring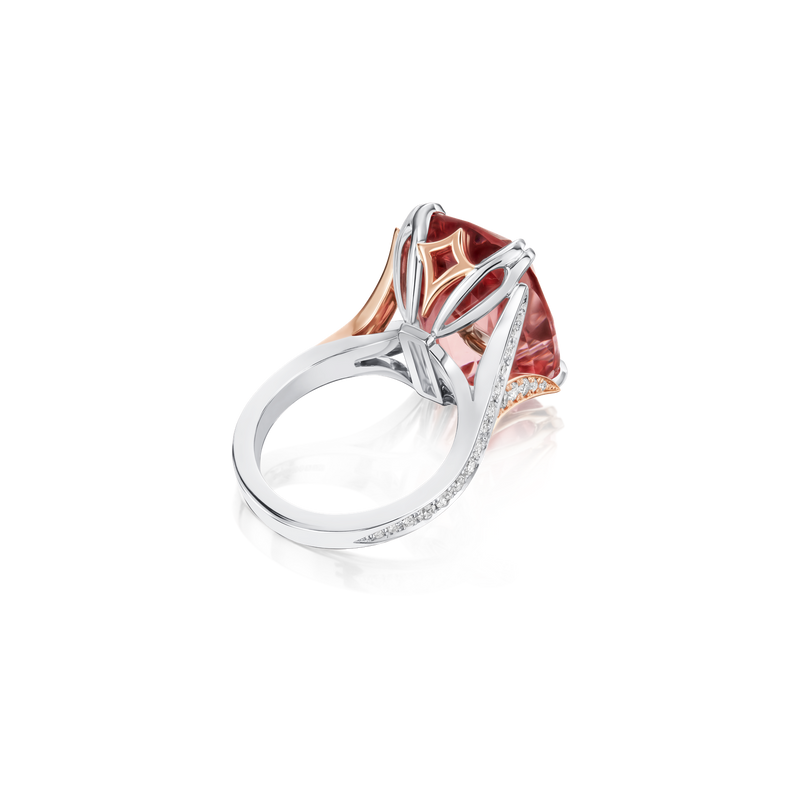 In-House Creations
19.73cts Pink Tourmaline and Diamond Ring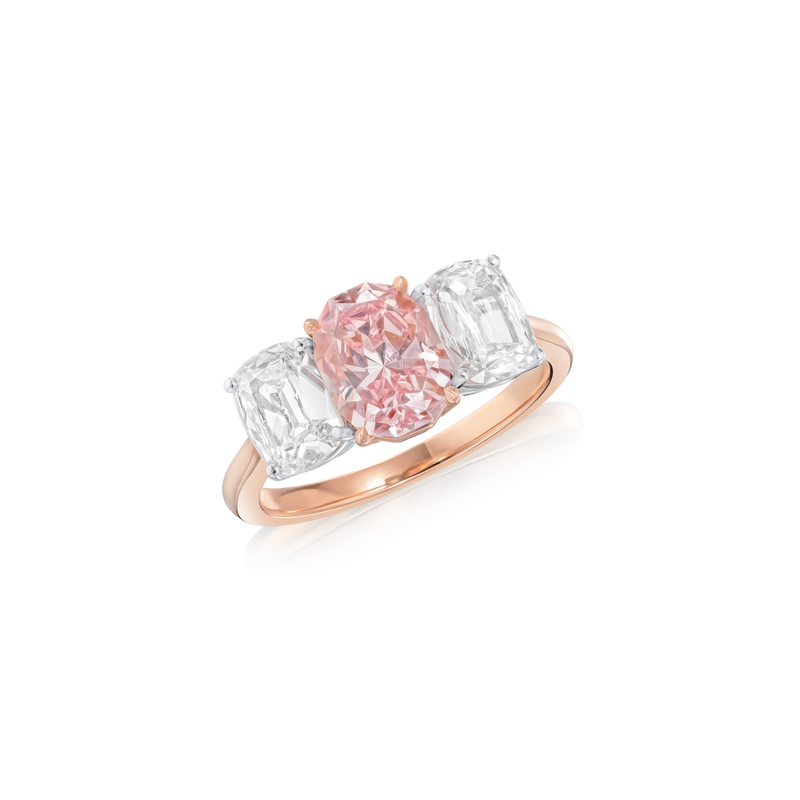 In-House Creations
1.74cts Pink and White Diamond Three Stone Ring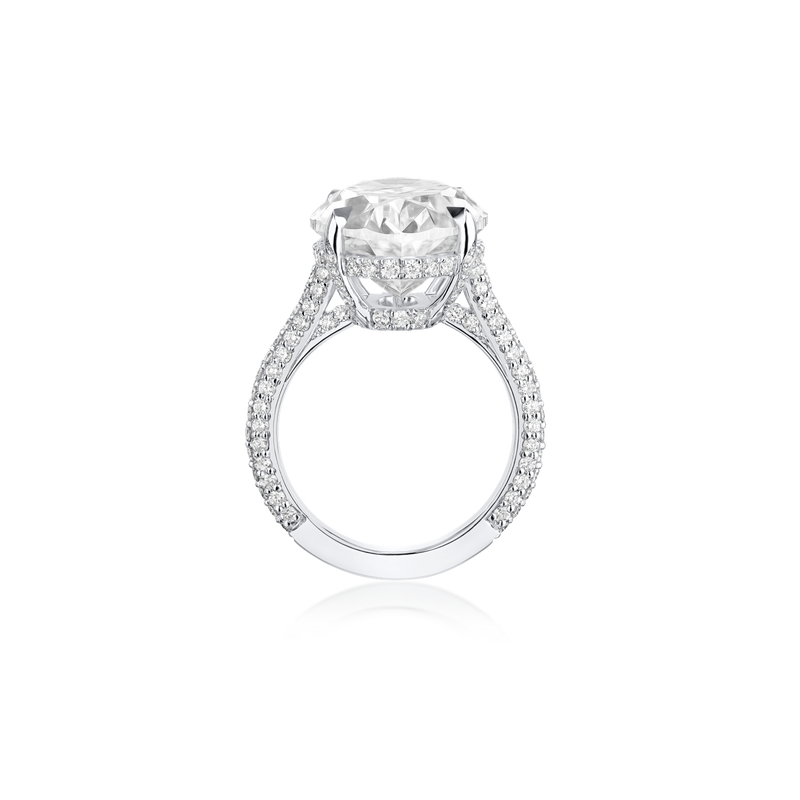 In-House Creations
8.01cts Oval-Cut Diamond Ring With Diamond-Set Shoulders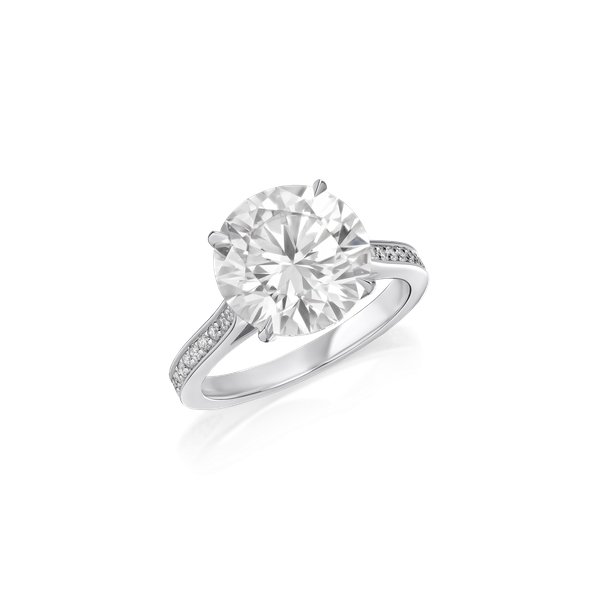 In-House Creations
5.03cts Round Brilliant Cut Diamond Solitaire Ring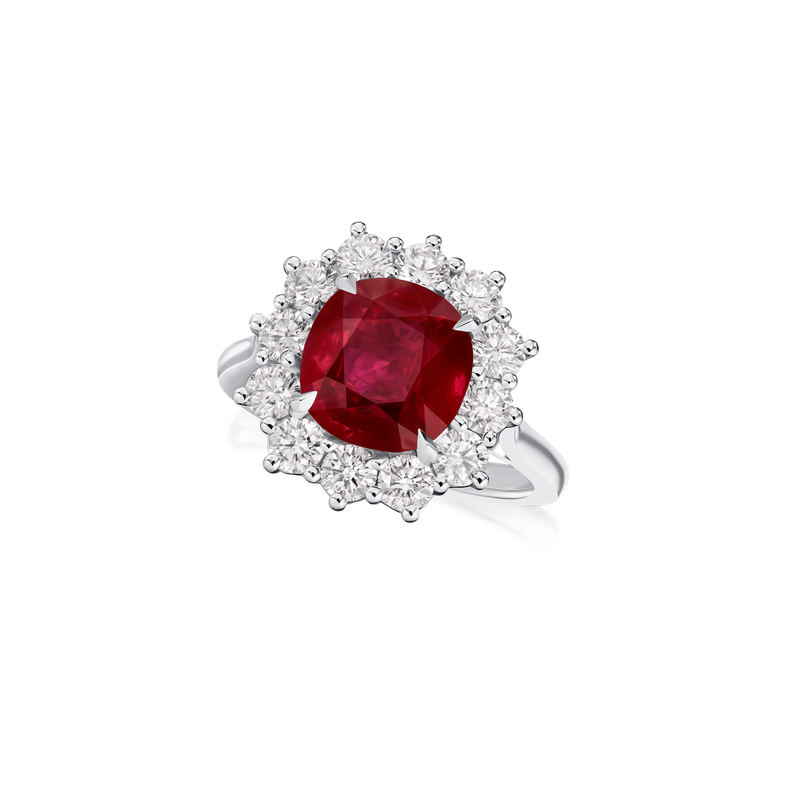 In-House Creations
4.01cts Cushion-Shape Ruby and Diamond Cluster Ring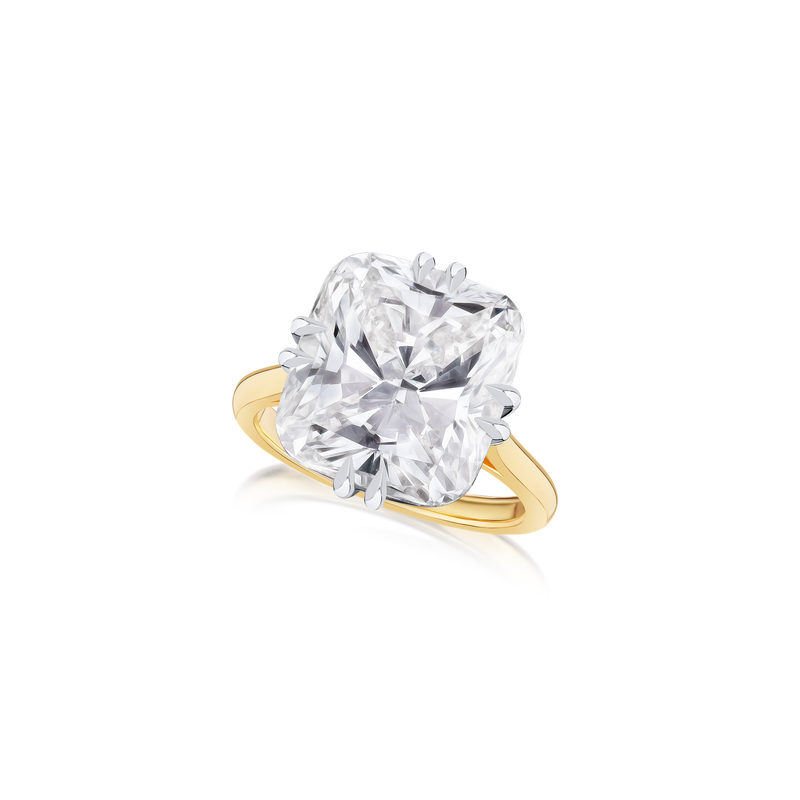 In-House Creations
10.32cts Cushion-Cut Diamond Solitaire Ring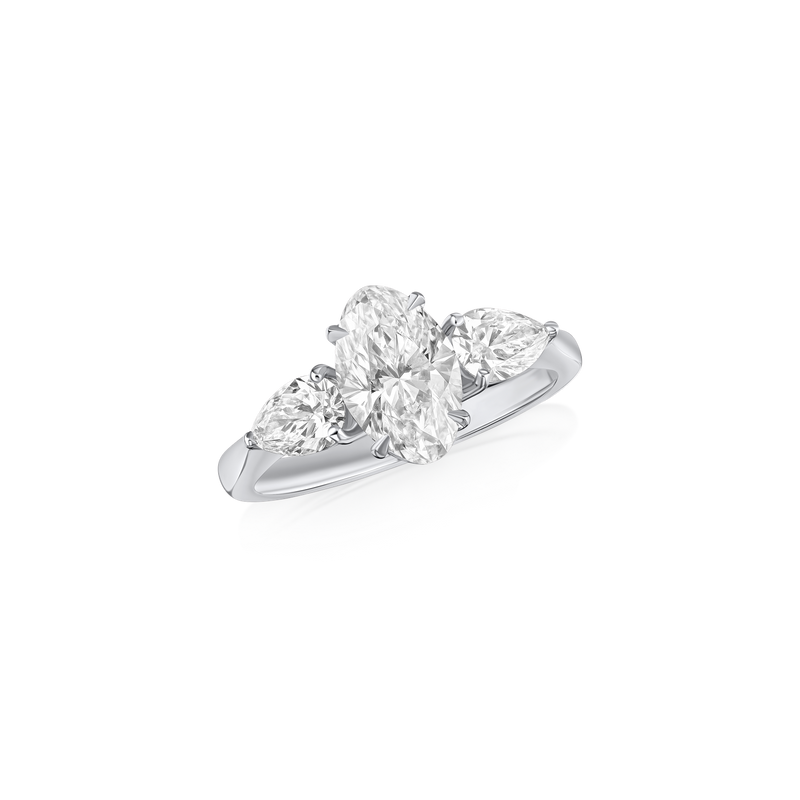 In-House Creations
1.01cts Oval-Cut and Pear-Cut Diamond Ring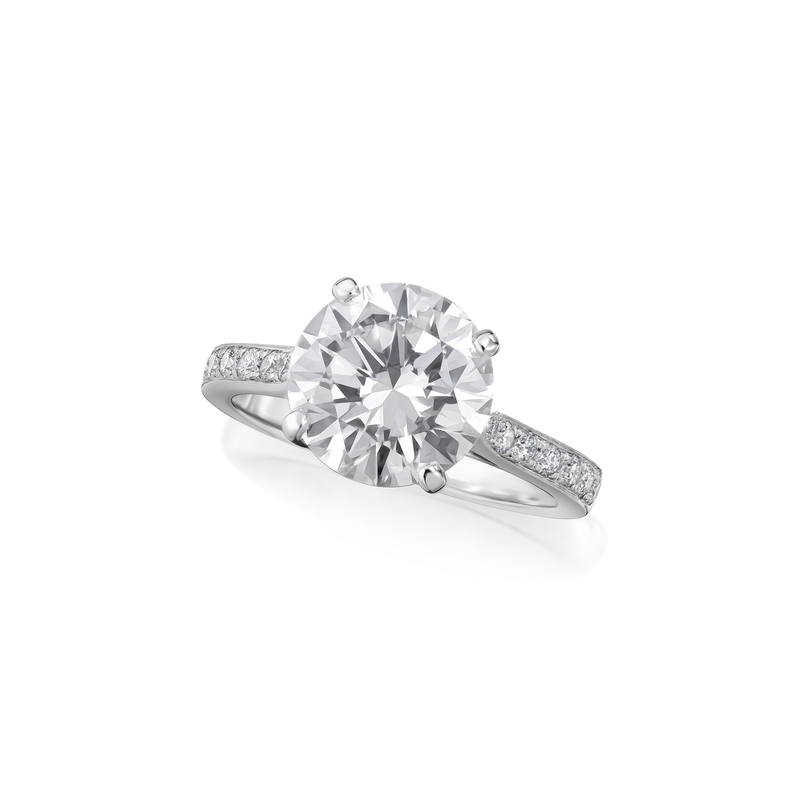 In-House Creations
3.05cts Round Brilliant-Cut Diamond Ring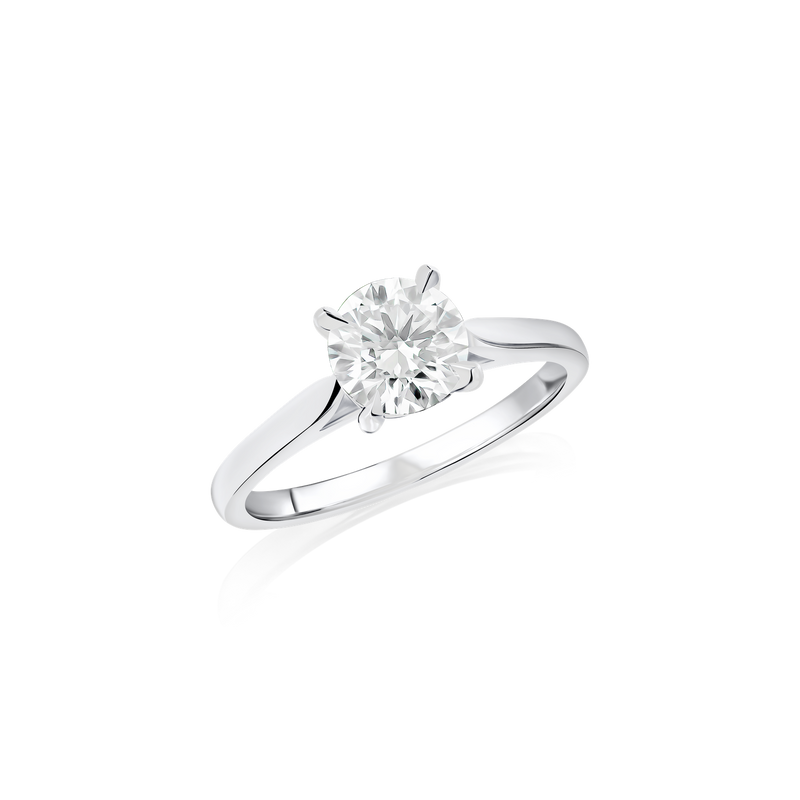 In-House Creations
1.70cts Round Brilliant Cut Diamond Ring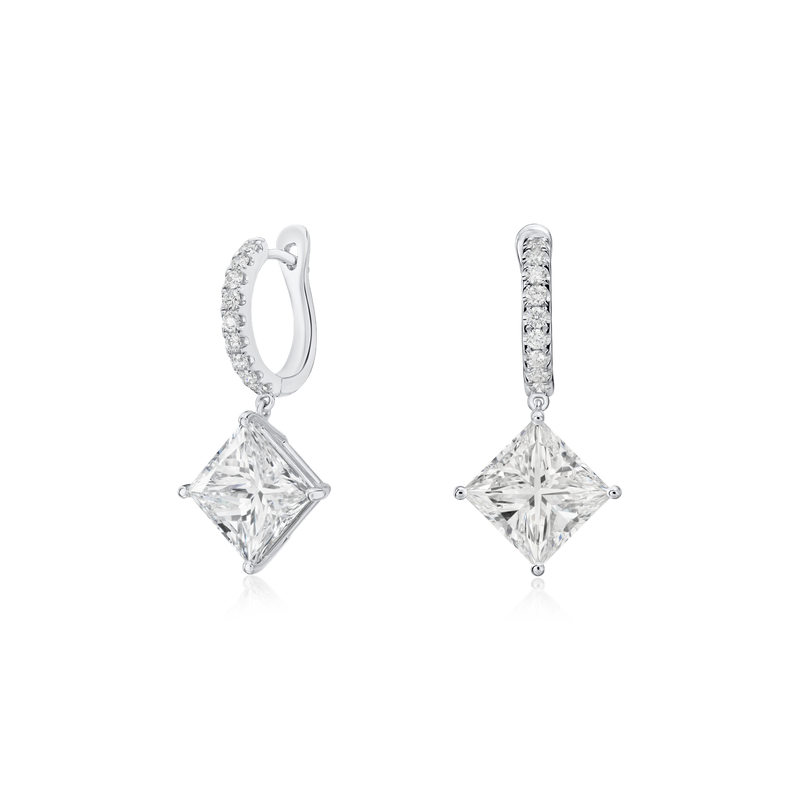 In-House Creations
6.37cts Princess-Cut Diamond Hoop Earrings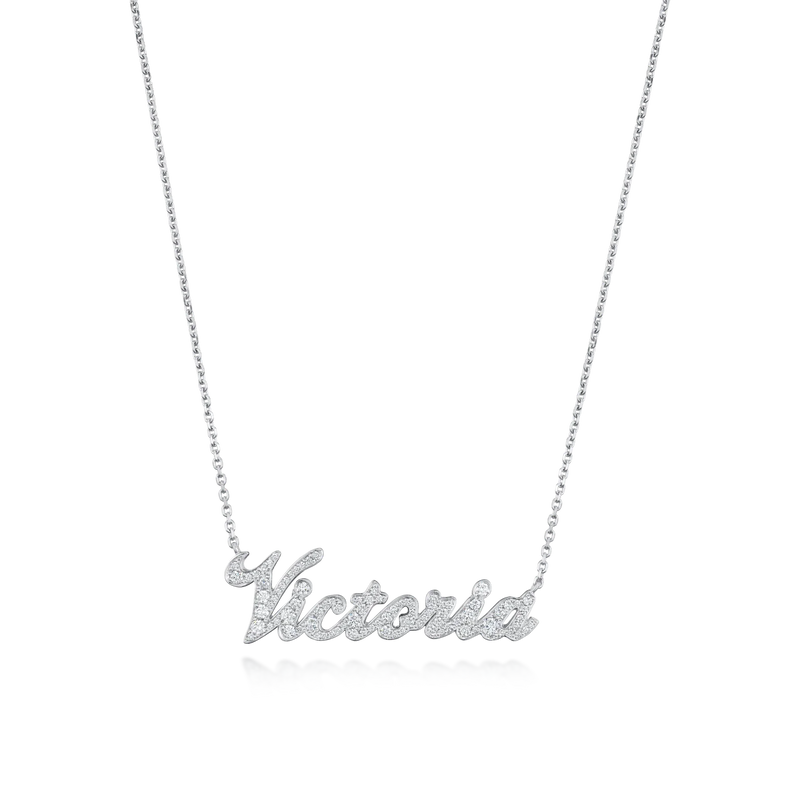 In-House Creations
Victoria Platinum Diamond-Set Pendant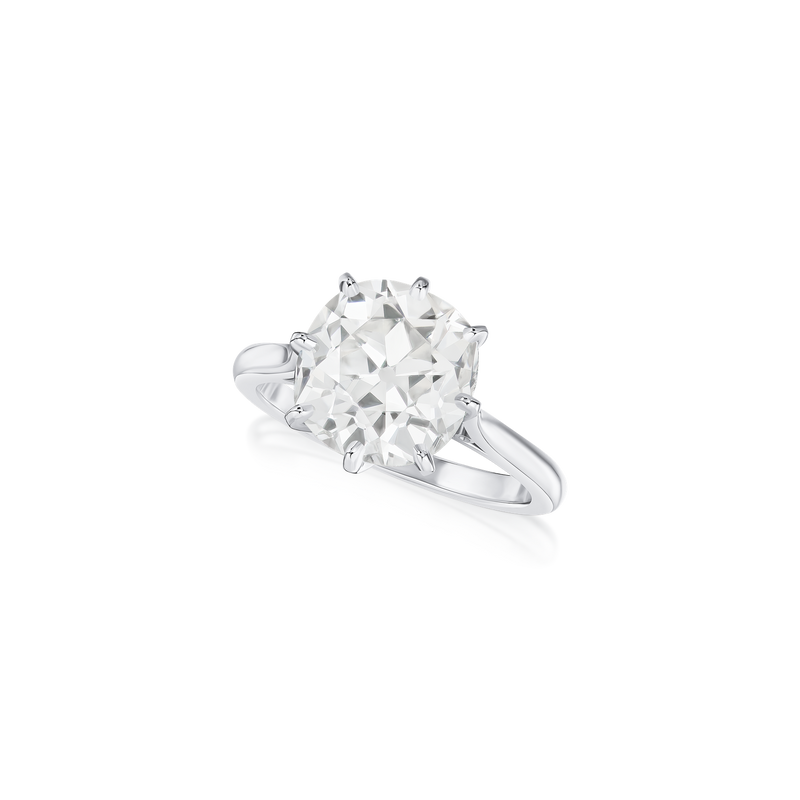 In-House Creations
4.41cts Old-Cut Diamond Platinum Ring