Diamond Guide
Each and every G. Collins and Sons diamond is individually selected under scrupulous examination to ensure that as the home of fine diamonds our pieces encompass only the very best. The quality of a diamond can be measured across the 'four C's' – cut, clarity, carat and colour. Read this guide to understand how each aspect is assessed.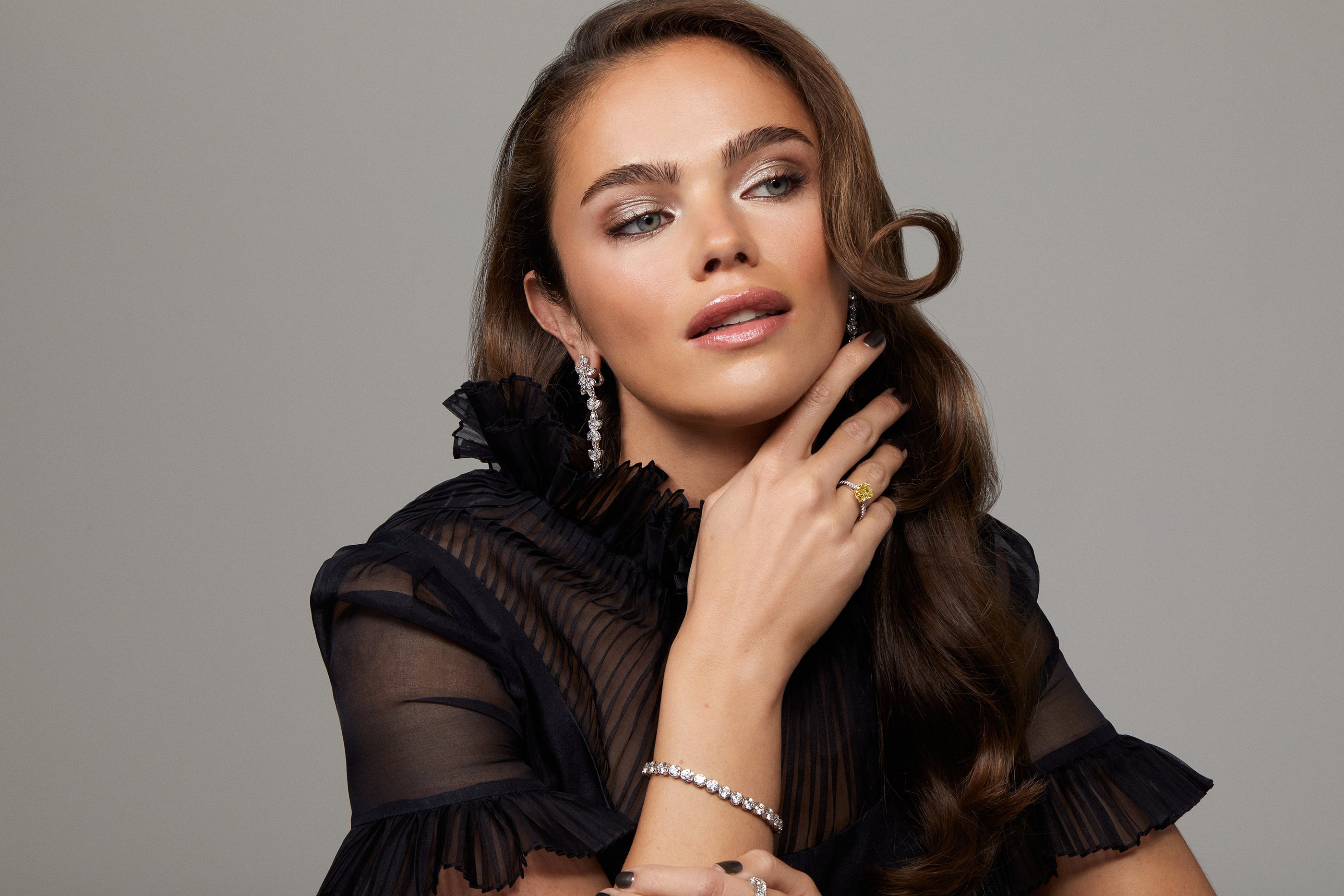 01
Cut
Cut is arguably the most important of the 4 C's, and it refers to the structure of the diamond. This is the diamond's angles, proportions and symmetry. A cut that is too shallow or too deep won't allow for the optimal light refraction. Cut refers not only to the shape of the diamond, but more importantly to the diamond's proportions. The GIA Cut Grading System has five cut grades for Round Brilliant Cut diamonds from Excellent (EX), to Poor (P).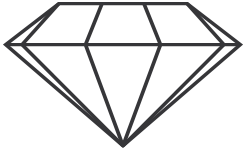 i.
Shallow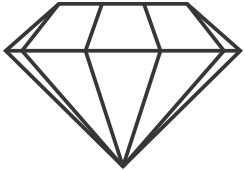 ii.
Ideal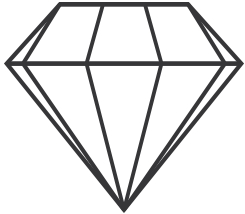 iii.
Deep
02
Clarity
The clarity of a diamond is a measurement of the purity and rarity of the stone, based on the diamond's inclusions. The GIA grading scale has 11 different grades. There are five factors that affect how clarity is determined in a diamond, and how inclusions are considered: Size, Nature, Number, Location, and Relief.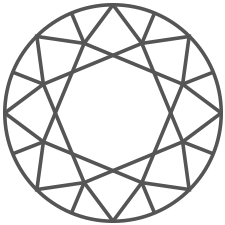 FL
Flawless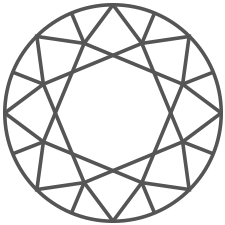 IF
Internally Flawless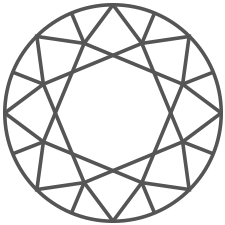 VVS1, VVS2
Very Very Slightly Included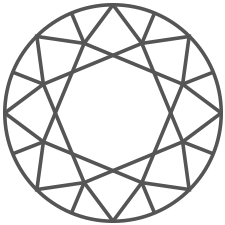 VS1, VS2
Very Slightly Included
SI1
Slightly Included
SI2
Slightly Included
I1, I2
Imperfect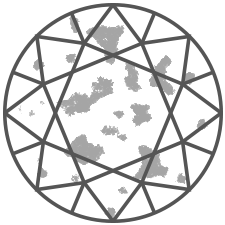 I3
Imperfect
03
Carat
Diamond size is measured in carat weight. One carat equals 1/5 of a gram, which is 0.2 grams. The word is often abbreviated as "ct". If a diamond weighs less than one carat, its weight is indicated in points such as 0.75ct.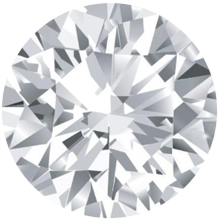 0.25ct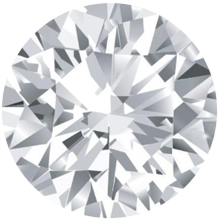 0.50ct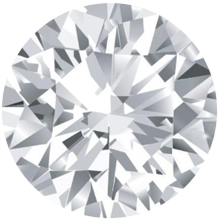 0.75ct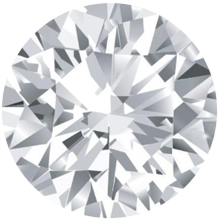 1.50ct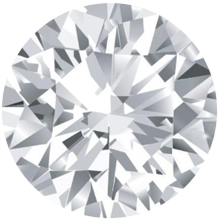 2.00ct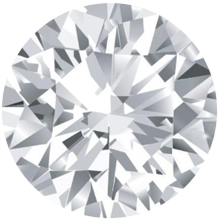 5.00ct
04
Colour
The GIA colour scale for diamonds ranges from D to Z and refers to how colourless a diamond is. The highest quality diamonds are totally colourless which are graded as D Colour. As the scale goes towards Z colour, the diamonds appear more yellow/brown in colour. This scale does not apply to fancy coloured diamonds.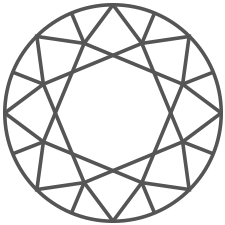 D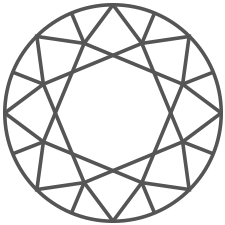 E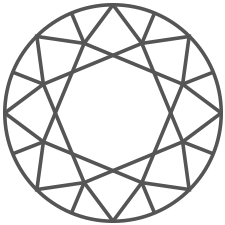 F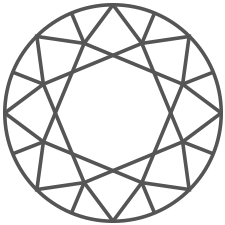 G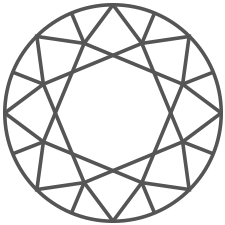 H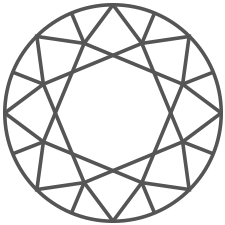 I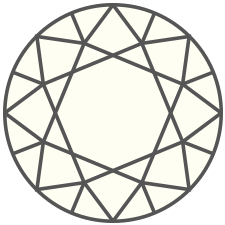 J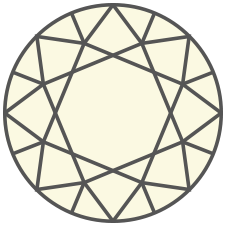 K-M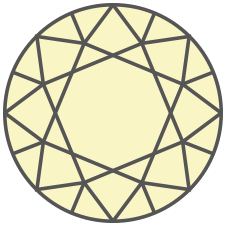 N-R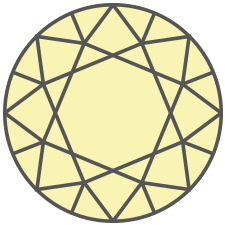 S-Z
Next Steps
Explore Diamonds